Disney CEO BOB IGER Steps down!
Robert Allen Iger is an American media executive and film producer who up until just last night was the Executive Chairman of The Walt Disney Company, having served as CEO from 2005 to 2020. He is no longer CEO after announcing to the shock of many that he's stepped down, and will be immediately replaced by new CEO, Bob Chapek. So we lose one Bob, and replace him with another Bob. Some are already questioning how come another Bob got the gig, and not a Wanda or someone else not named Bob.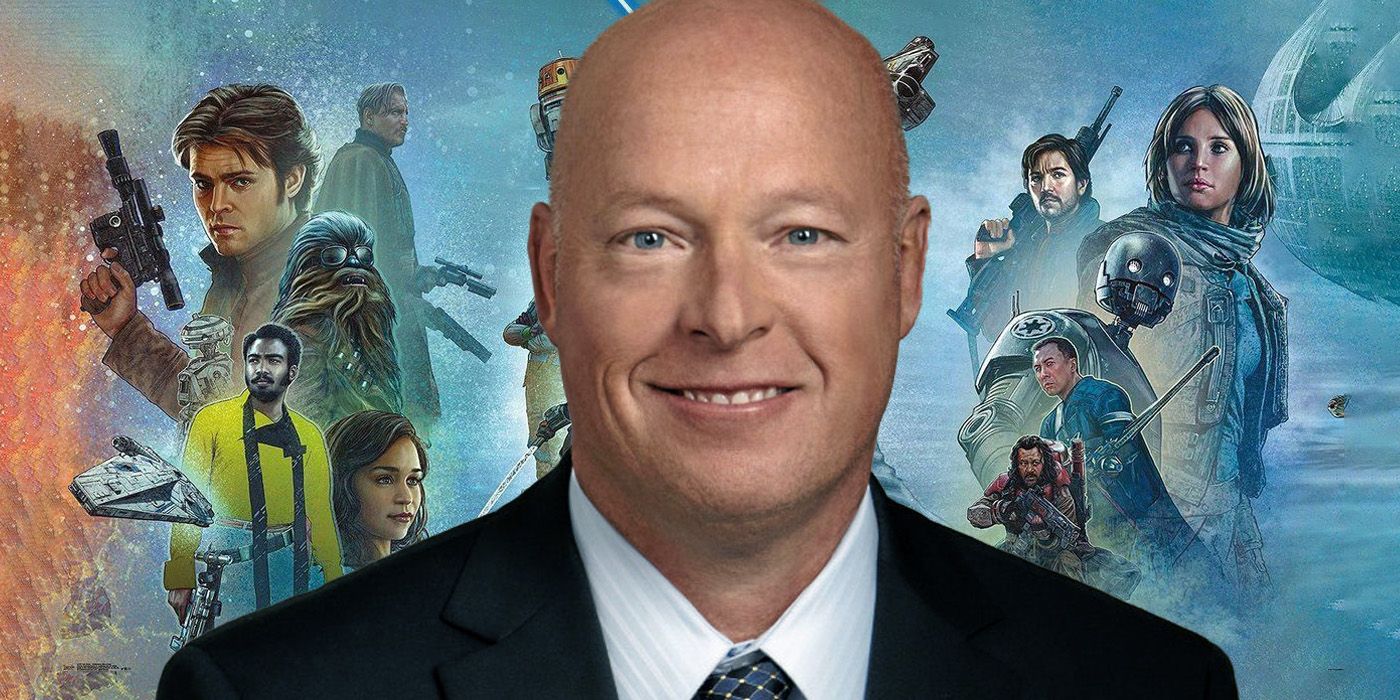 Simple answer! This is who they felt would better lead the mouse house into the next phase of the companies multi level entertainment company. Bob Iger in recent years acquired some very lucrative, and expensive properties from The Marvel Comics LLC, to Lucasfilms ltd, and most recently FOX / 20th Century. That being the most expensive, and possibly most important given the number of movies, and tv shows the mouse house now has under it's domain.
The move does come as a shock to a lot of fans especially the Star Wars fans looking for changes in Lucasfilms like one Kathleen Keneddy who many want to see removed also. It's important to note that even though Iger is no longer Disney's CEO, he's still very much involved with the studio. He's serving as Disney's Executive Chairman on their board of directors until his contract expires in 2021. This'll keep Iger around to help with the transition to Chapek (ensuring it's as seamless as possible) and means Iger will still be calling the shots creatively at the company for the next couple of years. So, any new Star Wars projects that gets officially announced between now and December 2021 (like the new movie from J.D. Dillard) will be approved under Iger.
About Post Author
Tags: Bob Iger, Disney+, Disneyland, Kathleen Keneddy, Robert Allen Iger, Star Wars, Walt Disney World